Our Community
Comprehensive family participation refers to taking the family as one of the main driving forces of the learning community and welcoming each family to participate in students' learning process. Every child's growth is inseparable from the joint efforts of the school and parents. Beijing Enlighten School parents are enthusiastic, positive and attach great importance to education, but they are not anxious, impatient and utilitarian. They are a group of parents who are really willing to accompany their children to grow up, take education seriously and have a clear concept of education, and enjoy the process of growing up with their children. Family and school are the two important parts of children's lifelong education. A successful school is inseparable from parents' support and understanding of the school. At Beijing Enlighten School, we believe that families and school need to keep close connection and strengthen communication and exchange. Only by working together can we build a platform for children's healthy growth.
Parent Staff Association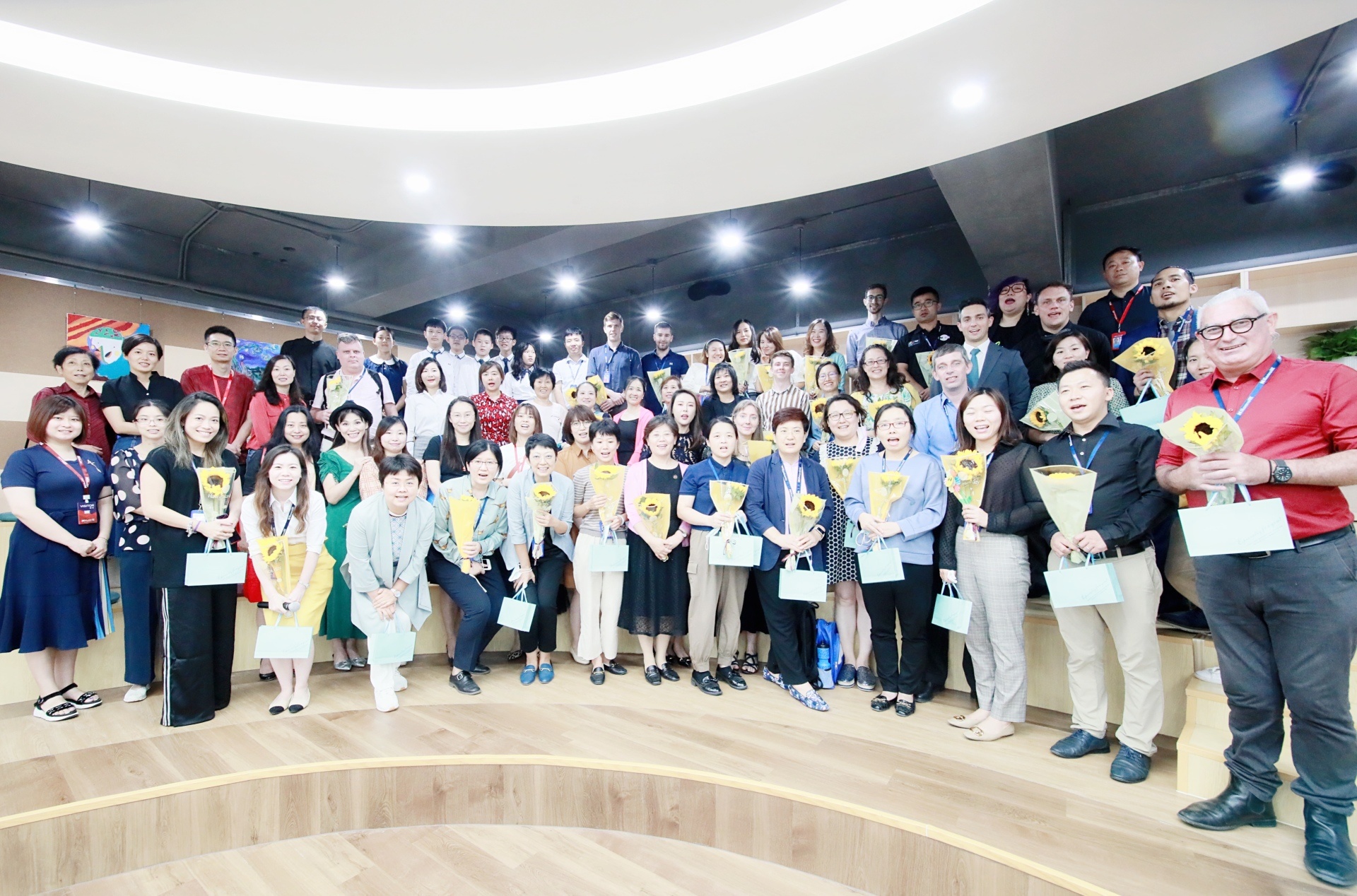 PSA is a platform for communication between parents and staff, also a bridge for interaction between family and school. The Executive Committee of the parent staff association will assist in organizing parents to participate in and support school activities. As a service supporting organization, Beijing Enlighten School parent staff association supports the development of the school through various activities and participation in community construction. The association determines the work section and their respective division of responsibilities.
Each group has division of cooperation and resource sharing. At the same time, PSA members assist and organize activities in different aspects. It aims to create a better Beijing Enlighten School community, to give children a better learning and development environment, let all community members have a better growth experience.
Parent Workshop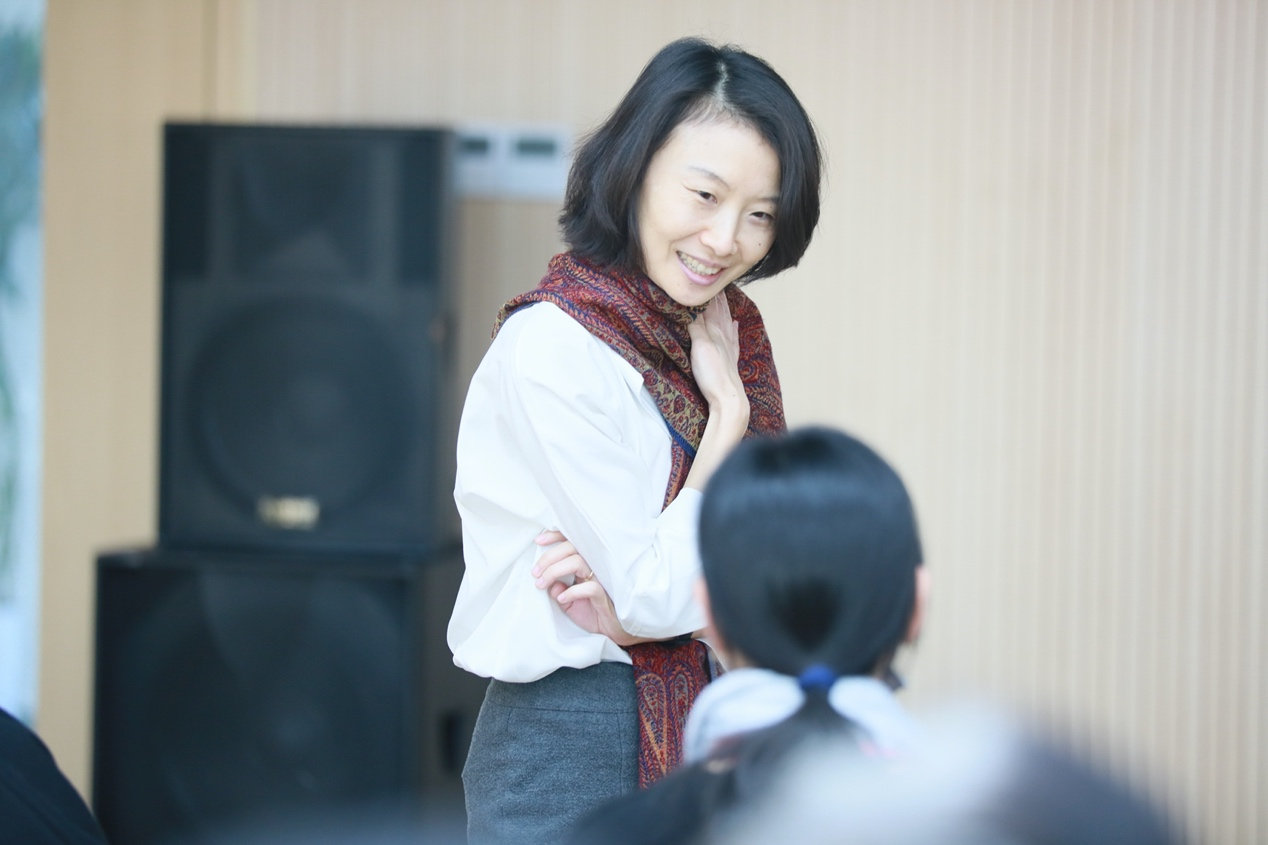 Beijing Enlighten School regularly provides parents with a series of high-quality expert lectures and activities, shares family education ideas and knowledge, understands parents' needs in education and other professional aspects, and encourages parents to provide scientific and personalized education methods for children through continuous attempt and practice, so as to help children become the best themselves.
Parents ' Meeting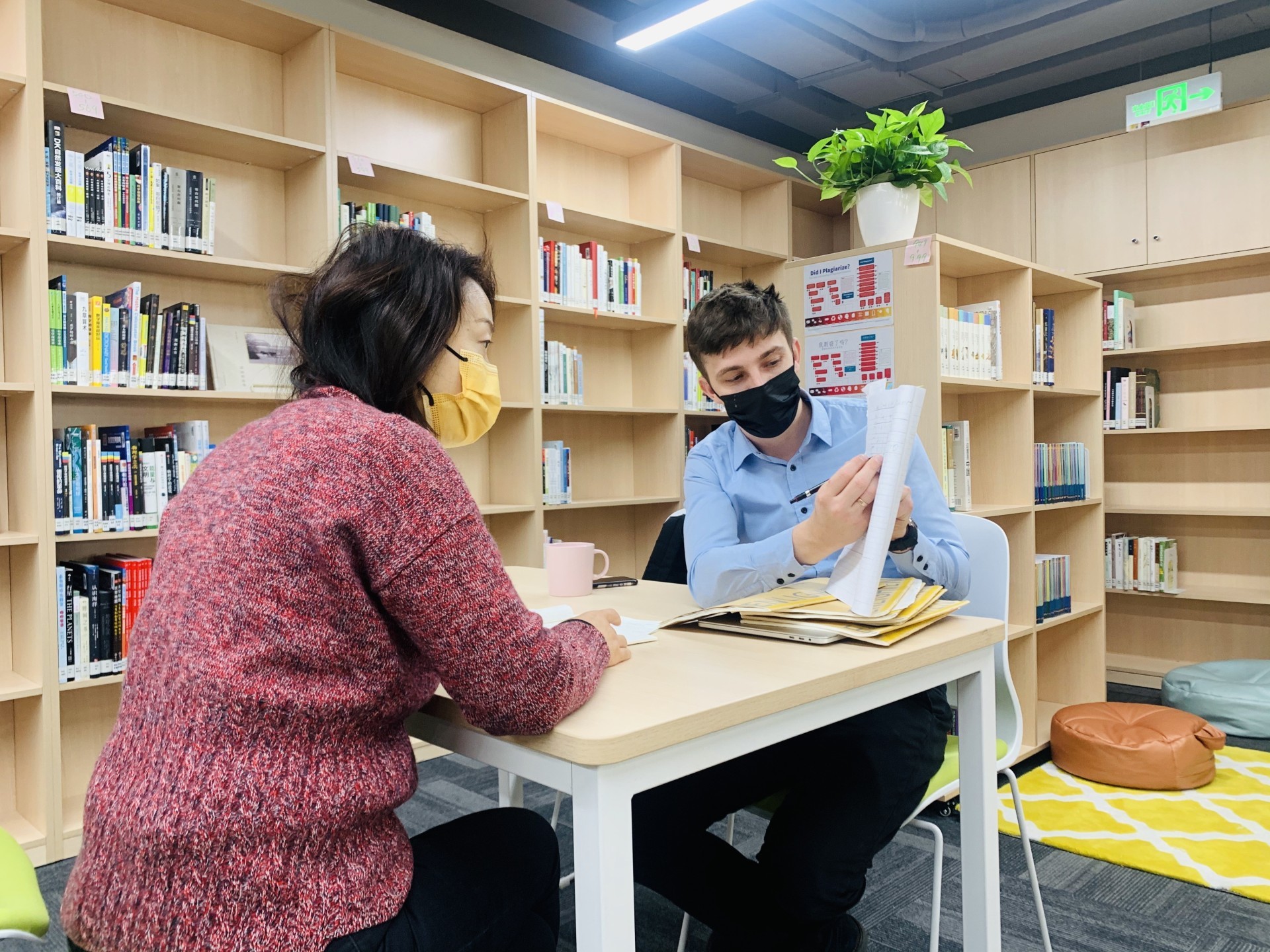 Each school year, according to the arrangement of the semester and the stage of children's learning, parents have full opportunities to communicate with teachers, including 1-to-1 parent meetings and student-led conference. We consider how to do it in an all-round way is conducive to the growth of students. We hope to build a growth environment for students from different dimensions, provide educational resources and realize personalized customization.
News & Events
School news and events, waiting for you to explore.
Read more ——