Cafeteria
Sodexo group, the catering service provider of Beijing Enlighten School, is a multinational enterprise with a history of more than 50 years, headquartered in France. It has a complete and strict service and quality management control system. Professional and regular raw material suppliers provide Sodexo with green and natural ingredients, including rice flour, grain and oil, meat, poultry, egg and milk, vegetables, and fruits to ensure seasonal freshness. The complete cold storage, cold chain and intelligent management system ensure the safe storage and transportation of each raw material, ensure that they can be accurately distributed, and the food materials delivered to the school kitchen are of good quality and traceable.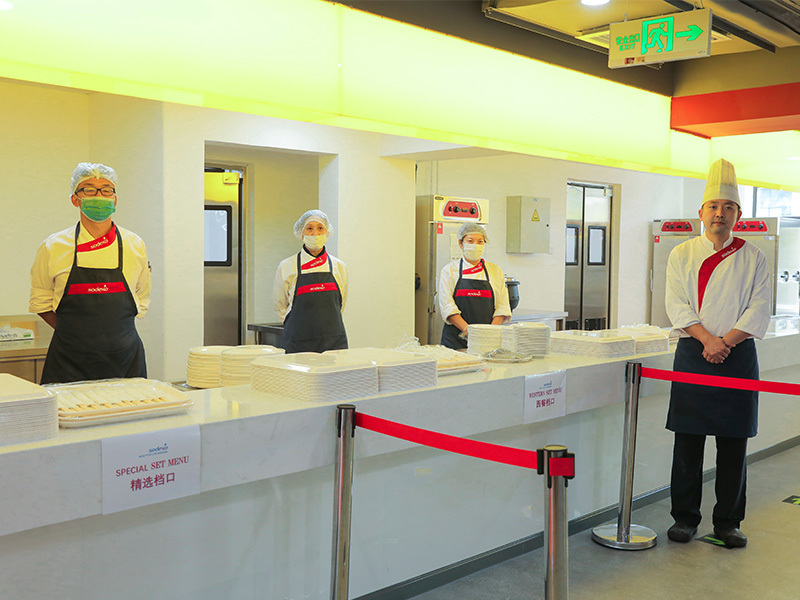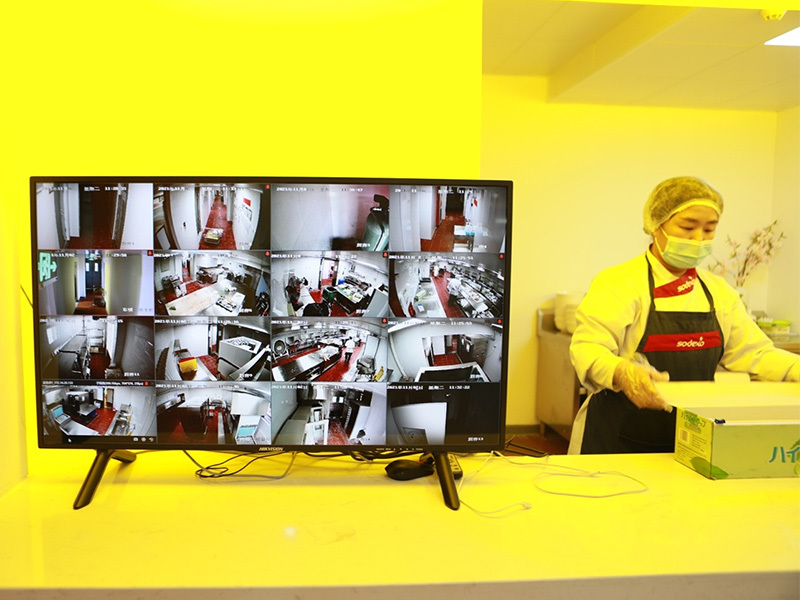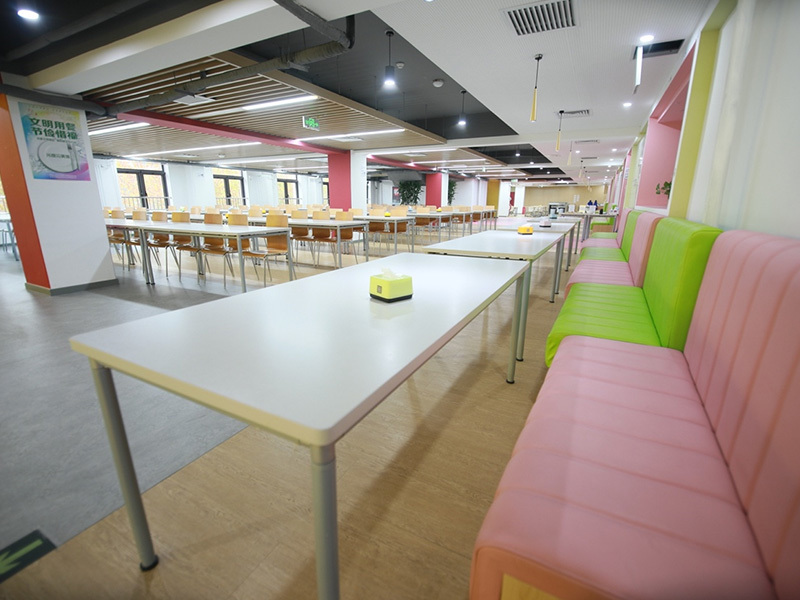 At the end of each month, professional chefs and nutritionists carefully formulate next month's menu for students. There are three series of Chinese, Western and special foods for students to choose every day. They can also enjoy multiple series of dishes and staple foods at the same time. Every day and every week, various series of menus will be renovated to let students experience different tastes and make school diet their beautiful life experience.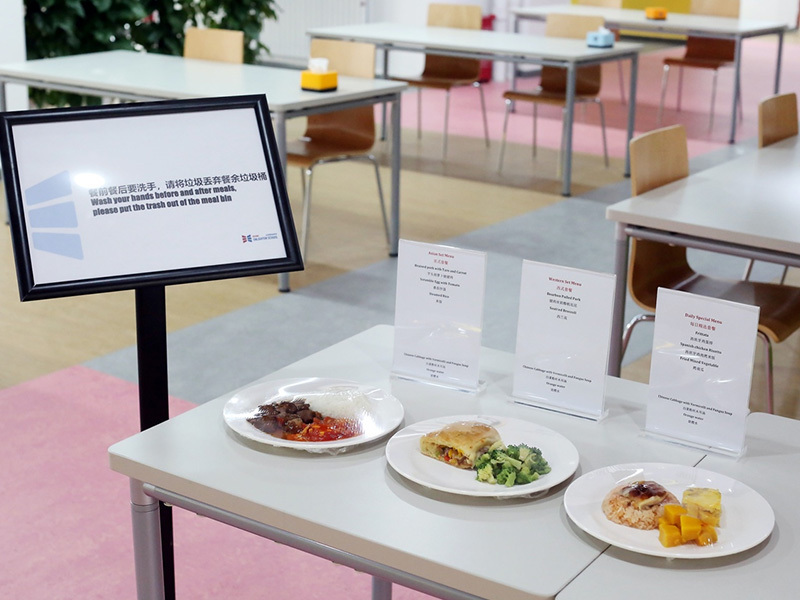 Nutritionists strictly calculate the nutrition of each series of dishes to ensure that students' nutrition and calories are rich and balanced to escort their healthy growth.
News & Events
School news and events, waiting for you to explore.
Read more ——