PE Education
---
The School Sports Program is conducted in line with the Friday schedule of BES to enable students of primary and secondary the opportunity to participate in diverse sports activities at school.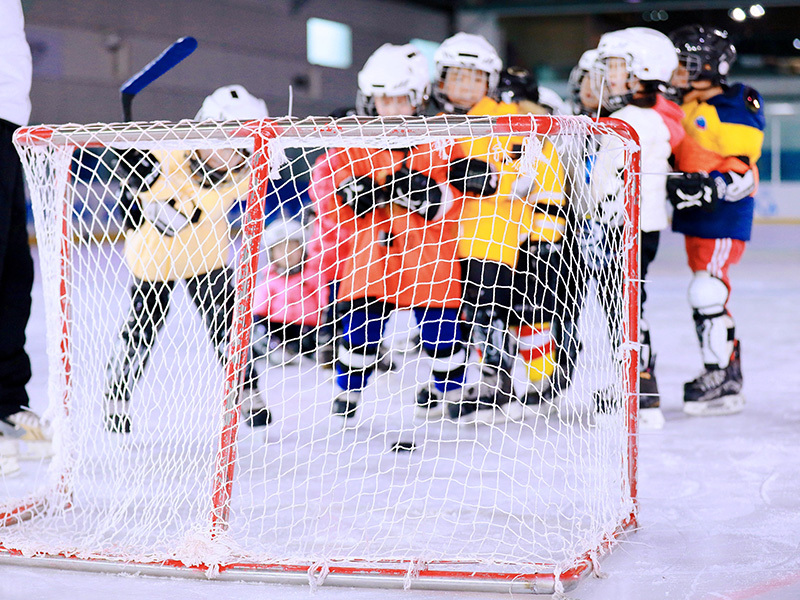 The objectives of the School Sports Program are:
-to nurture students' interest in sports so as to foster a sporting culture on school campus;
-to encourage students to participate in sports on a regular basis and develop a healthy and active lifestyle;
-to raise the sport performance standard among students;
-to identify potential student athletes for further training;
-to help students better understand the relationship between sports and their daily life;
-to help students build the confidence and capability to be active for life.
Various sports are offered at different times of the year to include Basketball, Football, Ice Skating, Horseback Riding, Volleyball, Tennis, Badminton, and Baseball amongst others.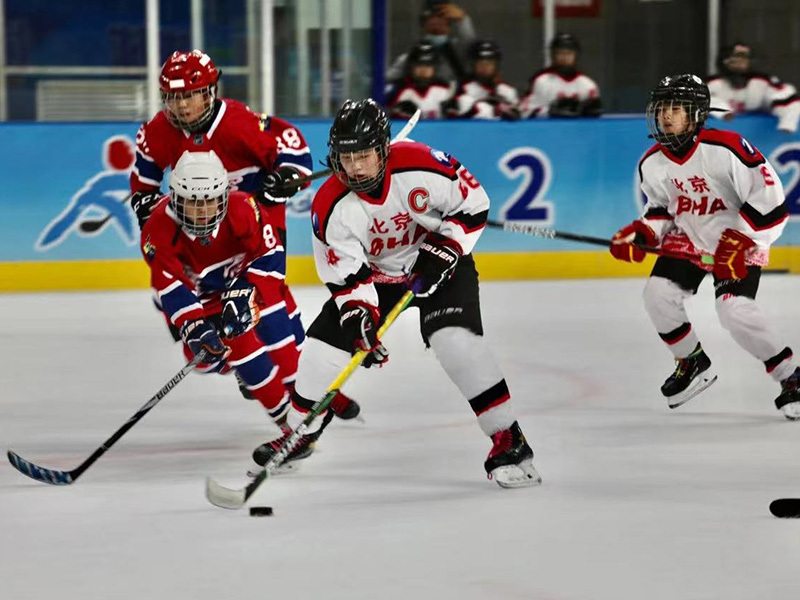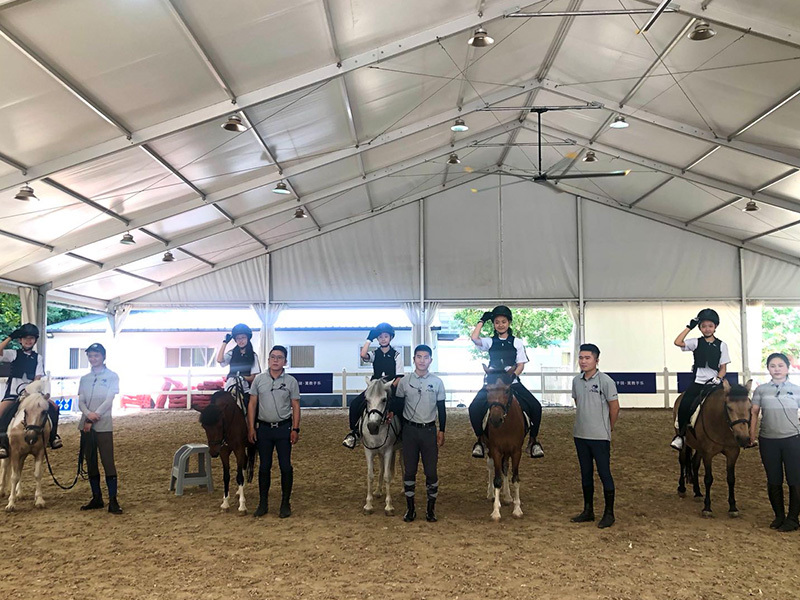 As it is followed with the curriculum framework and learning objectives of BES, our PE department currently organize and coordinate our teachers who have related sports talent to run different sports blocks for our students. The PE team will push it collaboratively and efficiently by using the equipment, facilities, coaches in each block. We are dedicated to enriching the Friday sports activities for our students by collaborating our staff resources and properties, so that students could be fully participated and enjoyed in them.
Meanwhile, as for the outside vendors of sports program, we try our best to extend students motor skills by searching the sports resources in nearby community. To encourage and support our students trying multiple sports, shaping more interests, knowing the world, moving forward to the future.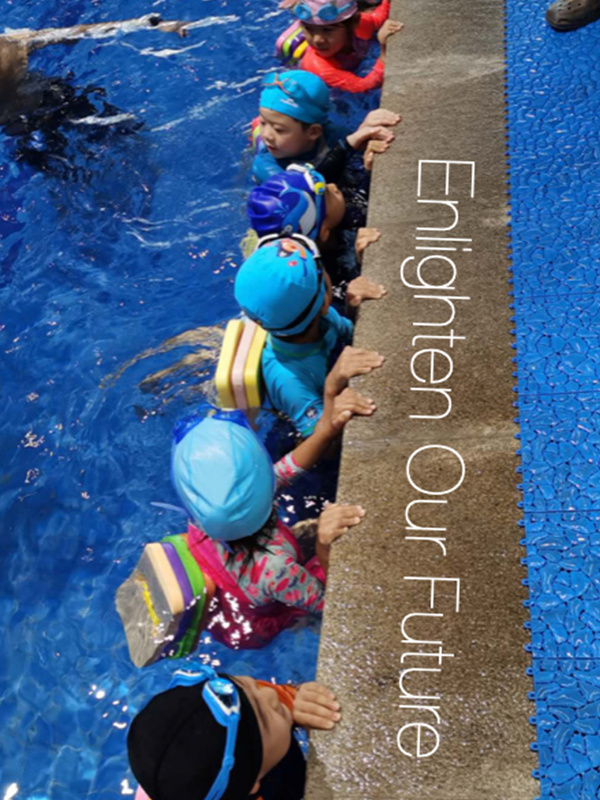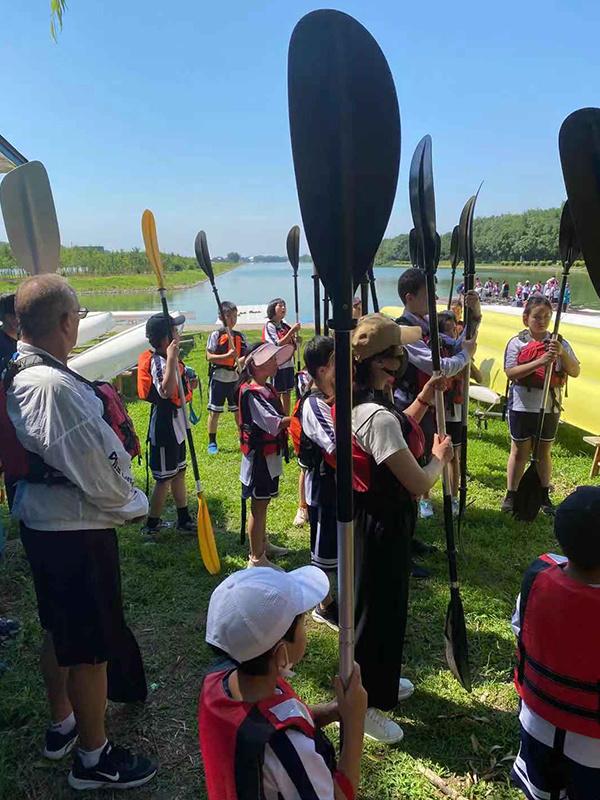 Campus Life
Campus design integrates the Chinese quadrangle and European courtyard, with natural materials, open space, and is built in compliance with international environmental protection standards. Each area is unique, open, and contemporary, providing students with a safe, healthy learning and leisure environment.
Read more ——