High School
---
At Beijing Enlighten School our high school program (Grades 10 through 12) provides students with multiple paths to cater to their university aspirations. At BES we offer both IB and IGCSE/A-Level options for our students. Grade 10 includes the last year of the Middle Years Programme (MYP) and the IGCSE examination year. Grades 11 and 12 include the Diploma Programme (DP) and the A-Level Programme. BES staff have developed curricula to meet the needs of our students, the proscribed content from the IBO and IGCSE/A-Level, as well as Chinese national requirements. Students spend their last two years of high school within their chosen program to obtain worldwide recognized qualifications and to develop the skills and knowledge needed to successfully move on to university.
All programmes at Beijing Enlighten School aim to develop well-rounded students who seek out their own learning, act with empathy and honesty, appreciate our common humanity, and apply their knowledge and skills to solve the complex challenges of our world in nuanced and ethical ways. Learning at BES is concept- and context-driven, within a culture of respect, rigorous scholarship, and applied skills. These academically challenging programs are designed to support not only the intellectual growth of students, but also their emotional, social, and physical well-being.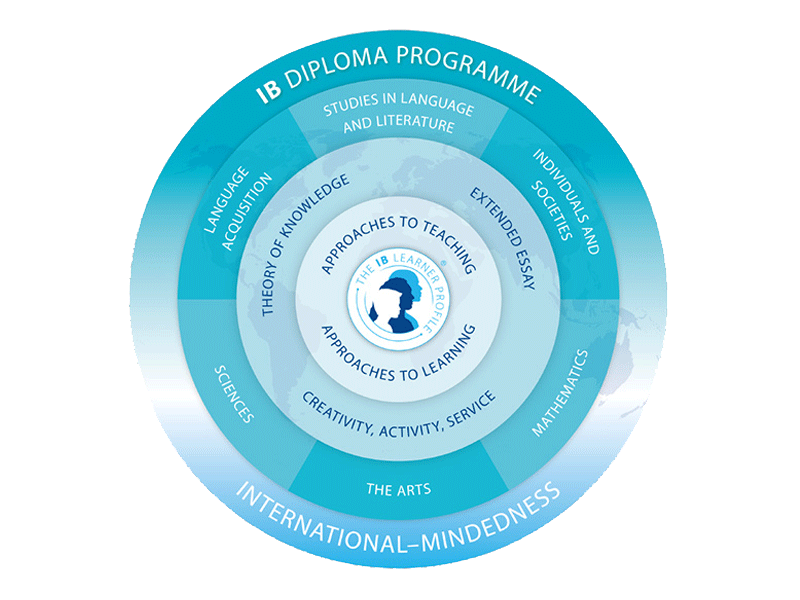 At Beijing Enlighten School our High School IB Department allows the transition from the Middle Years Programme (MYP) of the IB to the Diploma Programme (DP). Beijing Enlighten School is already a candidate school for the DP and staff are developing the curricula to meet the needs of the students. Students will spend two years within the Diploma Programme in order to achieve their IB Diploma and move on to university.
Within the six subject groups of the DP, students can choose a range of subjects to study from: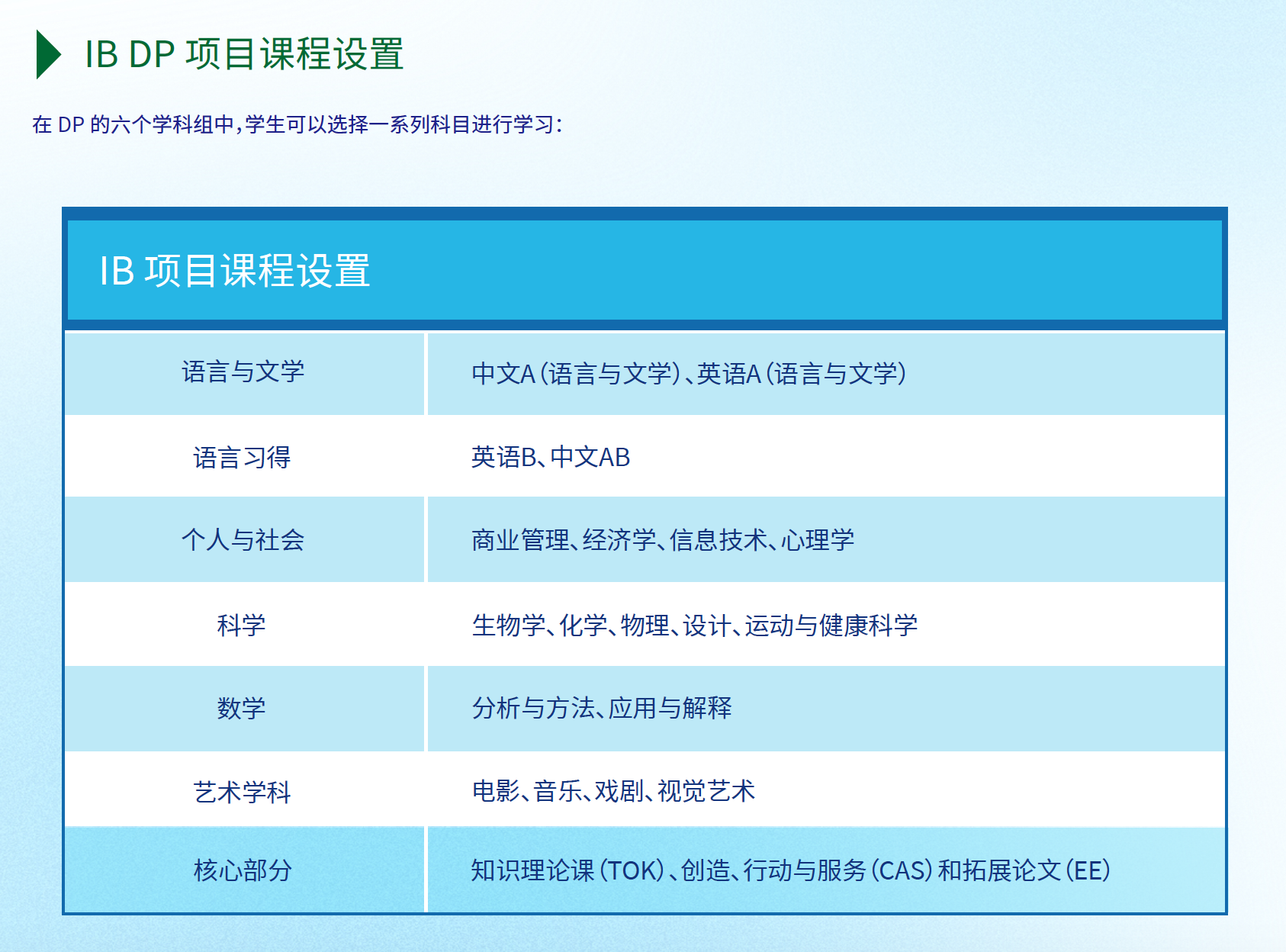 Group 1: Studies in Language and Literature – Beijing Enlighten School will initially offer both Chinese and English within this group, and may to offer more languages depending on future student's needs.
Group 2: Language Acquisition – Students will take their second language within this subject group.
Group 3: Individual and Societies – Beijing Enlighten School will offer a wide range of subject choices within this group.
Group 4: Sciences – Beijing Enlighten School will offer a mix of typical science classes (i.e., biology, chemistry, and physics) along with other non-traditional science subjects.
Group 5: Mathematics – Different levels of mathematics will be available, and teachers will advise students on what branch of mathematics best suits each individual student.
Group 6: the Arts – Beijing Enlighten School will offer a wide range of subjects with the Arts to encourage creativity and build on development from the MYP program.
At Beijing Enlighten School students are required to select one subject from each group. In Grade 10 students will have guidance workshops for selecting courses, and will meet with teachers and the principal to discuss which subjects they will take to ensure that the subjects they choose meet their potential university needs.
Students will select three Standard Level subjects which require a minimum of 150 hours of study over the two years of the diploma. Students also need to select three Higher Level subjects which require a minimum of 240 hours of study over the two years of the DP.
Students will also complete the three programs of the DP Core to receive their diploma:
1)TOK – Theory of Knowledge – Students explore how we know what we know and reflect on the nature of knowledge.
2)CAS – Creativity, Activity and Service – students are required to complete a project for each aspect in order to meet prescribed outcomes.
3)EE – Extended Essay – This is an extended research-based paper in which they have to write a 4000-word essay.

Each student within the DP is assigned to both a foreign and a Chinese homeroom teacher to support them through their journey. Students are also assigned a dedicated advisor for their Extended Essay. The school has assigned a Diploma Coordinator who will take the students through all aspects of their two-year journey.
Learning experiences within the DP are informed by assessment, and explicitly include these teacher-mediated modalities: student self-evaluation, detailed assessment criteria (i.e., systematic use of rubrics) with teacher feedback, and peer-assessments. Assessment is assessed both internally by the subject teachers and externally by the IB.
Teachers ensure that candidates in the DP understand the importance of academic honesty and authenticity. All work submitted for external moderation is authenticated by the relevant teacher or advisor before submission to the IB. Every student confirms that all such work is their own work product.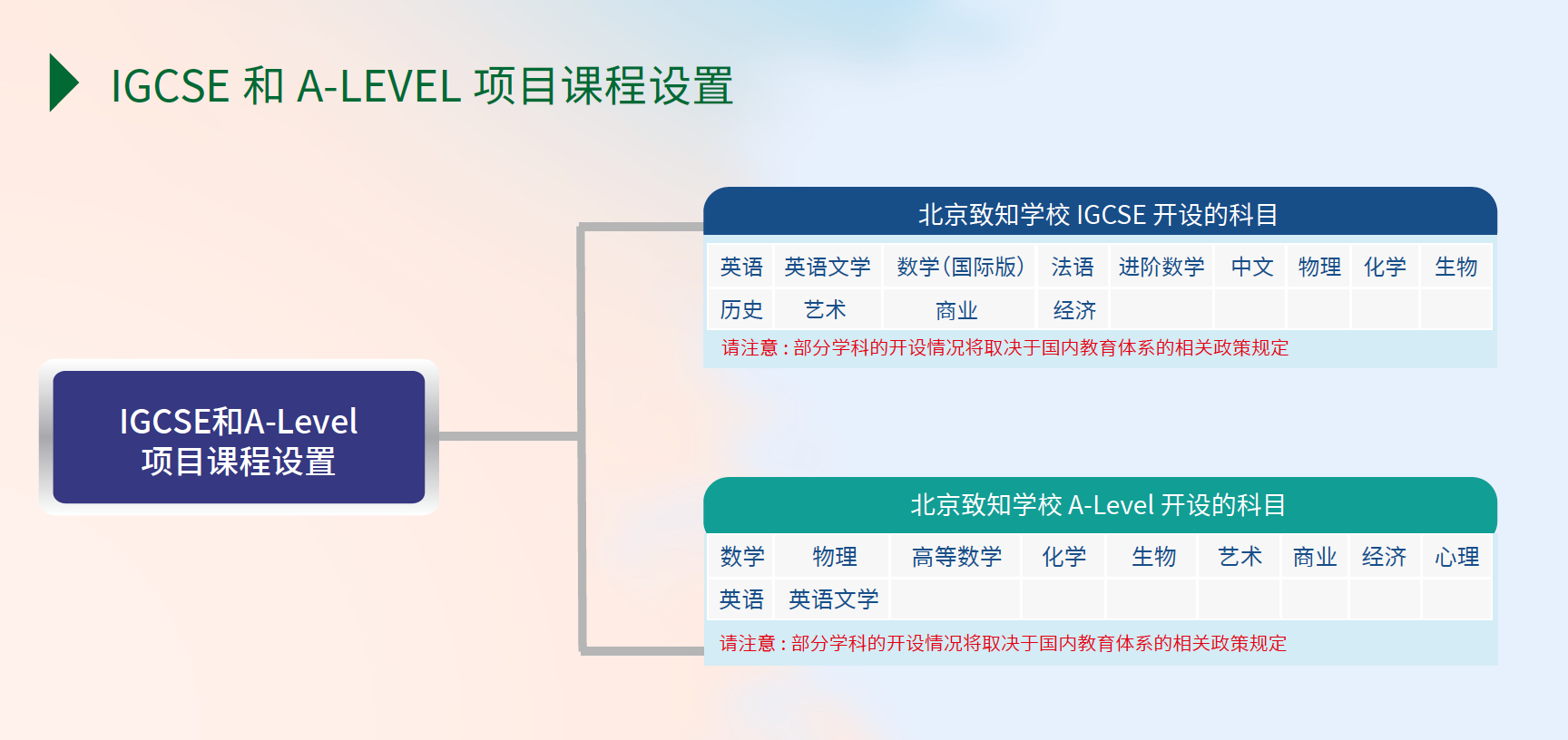 Campus Life
Campus design integrates the Chinese quadrangle and European courtyard, with natural materials, open space, and is built in compliance with international environmental protection standards. Each area is unique, open, and contemporary, providing students with a safe, healthy learning and leisure environment.
Read more ——