Around the school, there are rich and unique educational place resources
Zhizhi school focuses on the future and cultivates the present. Based on the implementation of China's national curriculum, it creatively integrates IB PYP / MYP curriculum ideas, teaching strategies and evaluation methods, and is committed to cultivating designers, innovators and innovators in the future. We provide students with a diverse learning environment and learning methods to teach their children not only their own identity, but also their cultural inheritance and development ability, cross-cultural understanding ability, global awareness and participation ability. Zhizhi people are deeply aware of the great talent potential of each student, encourage them to explore the future and light up the world with wisdom.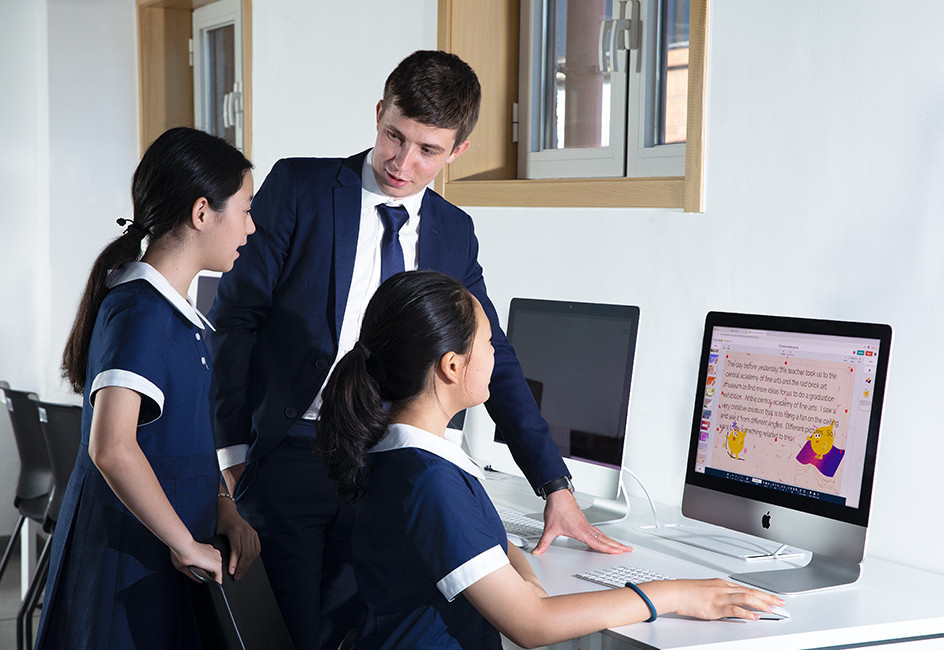 The campus design integrates the style and characteristics of Chinese and European courtyards, uses natural materials and open space, and is constructed in strict accordance with environmental protection standards to create teaching facilities and teaching space in line with IB curriculum standards; Maker space supports practical exploration in the fields of physics and chemistry, steam, AI and scientific information; Art space meets the learning and experience of music, painting, design, dance, drama, calligraphy and other art forms; The public space takes into account the functions of sports, reading, rest and display... Each space is smart, open and modern, providing students with a safe, healthy and comfortable learning and leisure environment
Our Team
BES staff team is comprised of Chinese foundation education specialists and experts in international education. Together, they bring extensive knowledge and understanding of East and West, helping students become their best as national and global citizens.
Read more ——